STEM Expo - April 3, 2022
SCIENCE & ENGINEERING APPRENTICESHIP PROGRAM (SEAP) and NAVAL RESEARCH ENTERPRISE INTERNSHIP PROGRAM (NREIP) recently attended Sea-Air-Space 2022 along with 300 other exhibitors as well as U.S. military leaders, our member labs, and representatives of our industrial partners to share information and resources on STEM education. It was exhilarating to see all of the amazing new technology being developed and inspiring to see the motivated future scientists and engineers. Thanks to the host for a great event and everyone who came by to visit and see you all again at Sea-Air-Space 2023!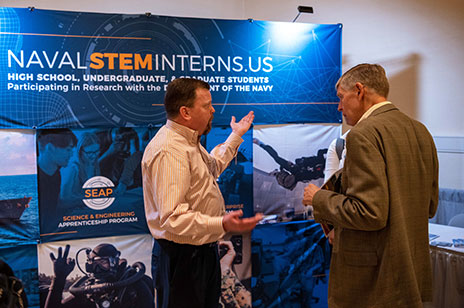 Student Spotlight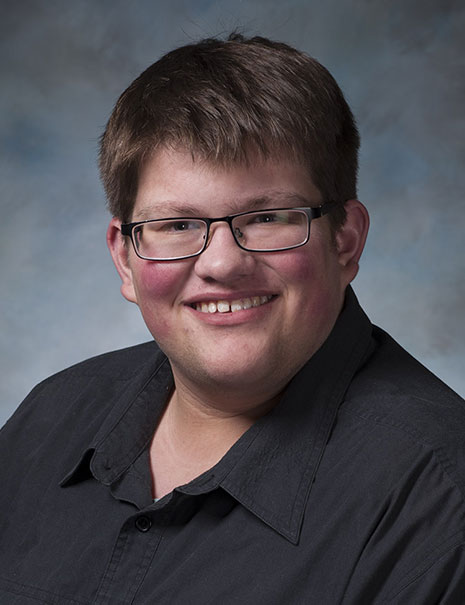 It was a chance encounter with a high school teacher that led Zachary Storti on his STEM journey. Or, more accurately, with his teacher's spouse.
"(My teacher's husband) worked for the command," Storti says. Having heard about Storti's interests and abilities, the teacher passed on information that would immediately change Storti's life: There was a high school STEM program called the Office of Naval Research's Science and Engineering Apprentice Program (SEAP). Her husband got the information to Storti who then applied, was accepted, and spent a summer at Naval Information Warfare Center Atlantic (NIWC Atlantic) in Charleston, S.C.
Read More
Lab Profile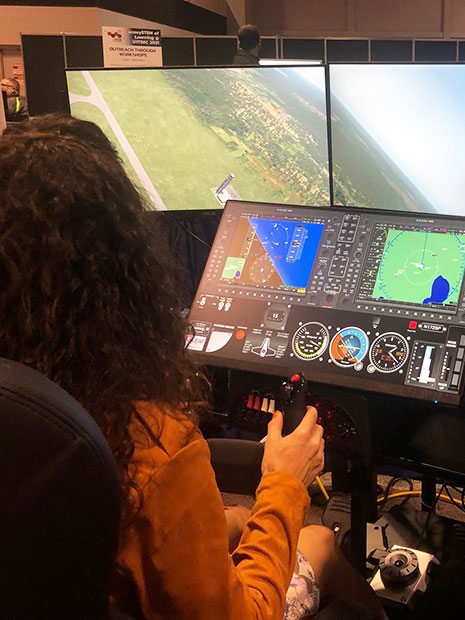 More than half of the personnel at the Naval Air Warfare Center Training Systems Division (NAWCTSD) are in science and engineering. These STEM professionals work in a variety of areas – computer programming, networking, cybersecurity, engineering, research, and development.
Read More